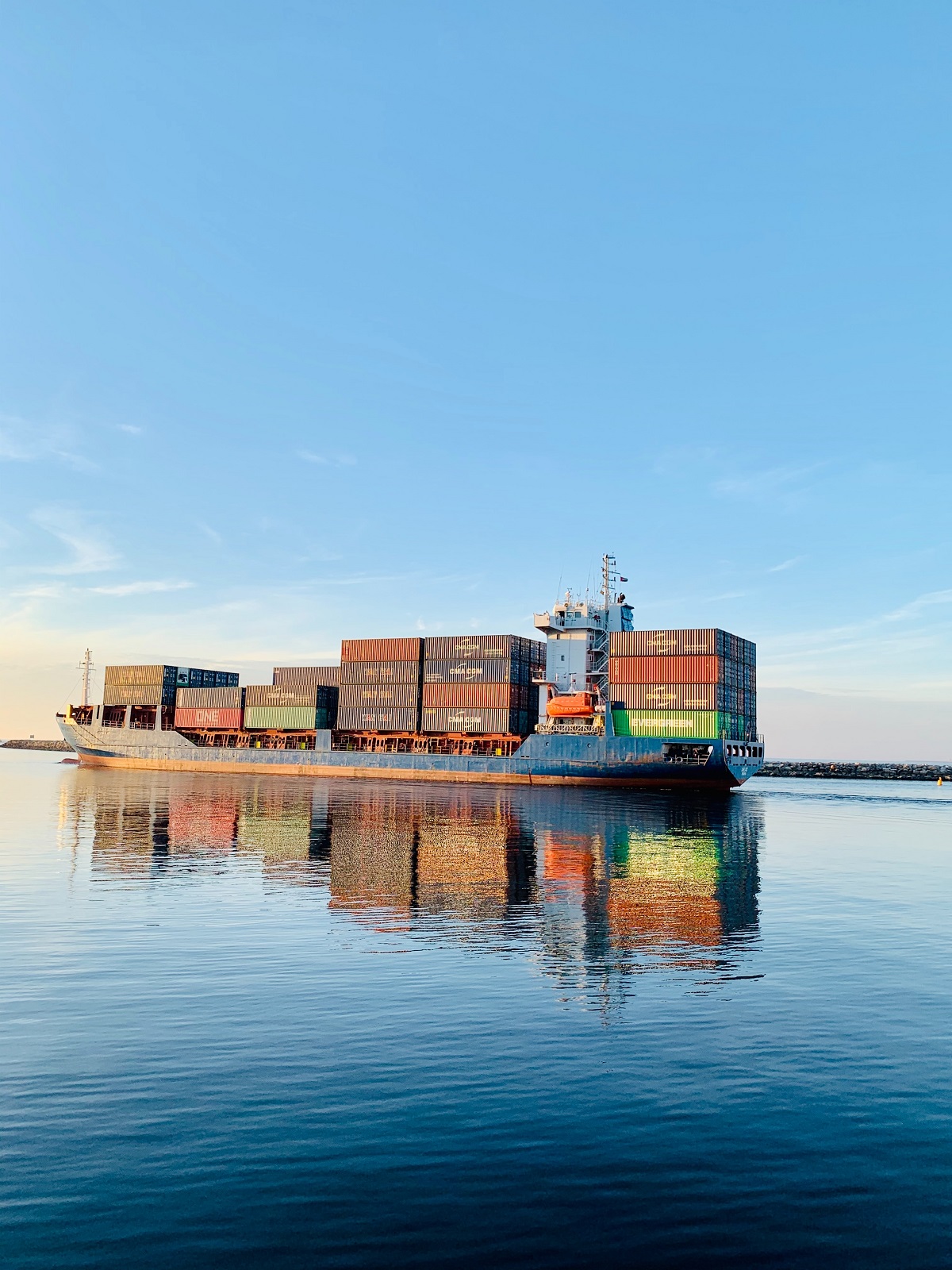 Removals to USA
If you have decided about relocating to America or are returning to your home, then Cos Freight is well positioned to help with your move. Planning on moving to USA from UK is a trickling decision, so you have to associate yourself with the best moving company. United States in recent has become one of the preferred moving destinations from the United Kingdom, allowing a whole new experience in life without compromises on quality.
Whether you are moving to USA from the UK for work or for family and personal reasons, one of the most important things is to ensure your belongings are being handled in the correct manner and as per the timeframes agreed. Also, we offer packing and storage services. At Cos Freight, we make moving to USA from the UK a beautiful experience for all our customers.
Groupage or shared container – This method is considered to be the most economical method of shipping if you have a home moving volume that does not demand use of a full load container. Also, it is a great method that you can use to ship your large number of furniture pieces. This method allows general flexibility, and you only pay your own move volume rather than an entire container. Groupage containers only exit their terminal once they have been completed filled, meaning they generally ship every 2-4 weeks depending on location. Transit times to East Coast USA are around 4-6 weeks, whilst shipping to West Coast USA can be around 6-10 weeks.
We are going to be providing you a great deal while you are moving to USA from UK.
Full container load – This method of sea freight is recommended if you are moving to USA the complete content of your home or have a specific moving deadline to receive your belongings at destination. Full load containers usually come in 20ft and 40ft variants. A two or moderately furnished three-bedroom home can normally fit in to a 20ft container, with the latter being for full furnished three-bedroom homes and larger. Full container loads leave UK port weekly with set transit times to different ports, meaning you will not wait on a groupage container to be filled prior to exit. Full load containers also offer extended security, fewer handling points of your belongings and a speedier transit.
 Air Freight – Although this method of shipping goods from the UK to the US is comparatively costly, it is an excellent way for those who want their possessions to get shipped in a lesser time. Air freight services exit daily from UK and have an expected door to door transit of between 3-7 workings days. This services for moving to USA from UK is recommended for smaller quantities where only a few pieces are being transported, or albeit belongings which need to be delivered as quickly as possible.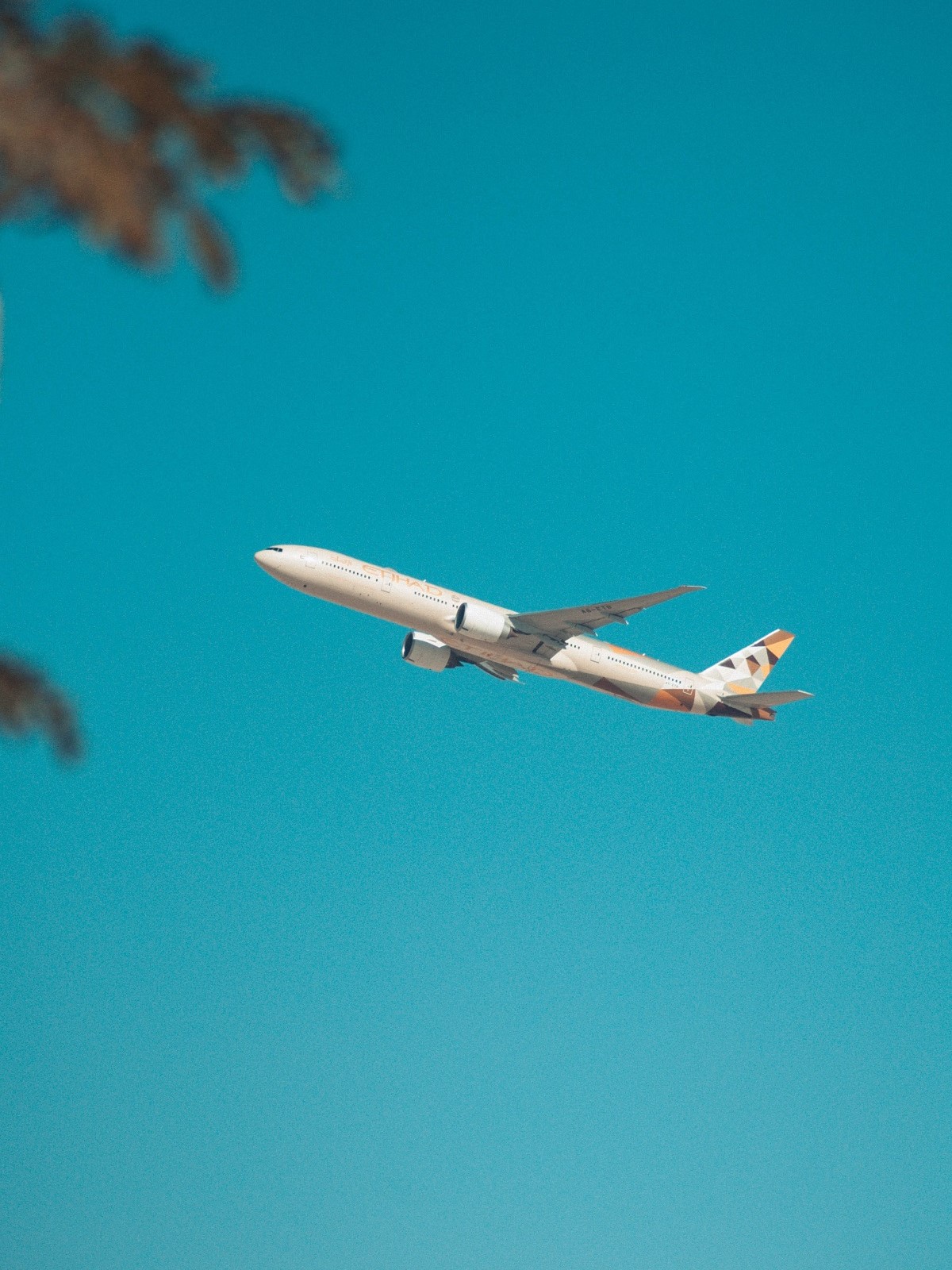 Your finest approach to moving overseas
Moving abroad is something that should be planned properly. Our team at Cos Freight are dynamic, engaging and experienced move coordinators, all making sure that you have all the information you need to effectively complete your move. So that moving to USA from UK is no trouble at all!
Our foremost priority is to provide safe, secure and timely relocation of your belongings, whilst removing any anxiety in the process. Our service starts from the very first 'Hello!' Your dedicated move coordinator makes it their priority to understand every aspect of the physical move, your personal requirements and budgets to tailor a moving service which fulfils all the requirements to complete your move door-to-door with simplicity and accuracy.
 Sea Freight moving to America from UK assistance
To complete your move to the USA, there are two main modes of transport, sea freight to the USA and air freight to the USA. We would advise you on best routes dependent on your service volumes, urgency and requirements that would have been discussed with your coordinator.
Talking about, the most economical way of getting your household shipped from the UK to the US is via sea freight. However, when we consider the time it takes for shipping, it is much slower than air freight. So, if you have sufficient time for your removals to get arrived at your end location, then we would recommend you opt for our sea freight packages.
I have used Cos twice now. Highly recommended. Great communication and service. Will definitely use again and recommend to my friends.
Staff were always diligent and helpful especially when moving date was uncertain and delayed. The staff used for the moving process were polite and careful with all our property and willing to 'go the extra mile' in the 12 hour day! Can thoroughly recommend the company to anyone & everyone.
Vickie Williamson
2022-03-21
I recently used Cos Freight for a permanent relocation from London to Cumbria, and they were fabulous. Charlotte Stewart was professional, supportive, understanding, reassuring and efficient right from my initial contact to them. I requested the comprehensive packing service in addition to the removals, and this was also carried out efficiently, professionally and with care. The removals team arrived exactly on time in Cumbria and patiently waited for the previous owners to leave. This was in spite of the fact that they had set off at 6am that morning, and had to drive back to London the same day! Cos Freight are excellent value for money and provide a superb service! Thank you Charlotte and the team!
Good value and a professional team helped us in making the day less stressful. Will definitely be recommending your services to family & friends
Gabriel Barcat
2022-02-24
First of all a big thank you to everybody at Cos Freight for the awesome experience we had with something so unpleasant and horrible as moving house. From the initial contact, the gentleman who came to see me and provided me a very professional quote and explained the process, then meeting the gentleman who did the packing and later the rest of the team was just great. During the whole process from loading the first box and off loading it a day later was without any stress and comforting to see a team operating like they did. They didn't go the extra mile… they went an extra 100 miles. We were really stressing about this move but it was so pleasant we will do it again ☹ or not 😊. Thank you too for communicating with me during the process.
The guys were absolutely amazing! So friendly and easy to talk to, and they made the move run as smoothly as it could have. All were incredibly efficient and happy to help. Thanks so much to CosFreight for fantastic service!
UPDATE ON REVIEW After the issues my parents had their shipment and certain staff members from the company, Syed Ali stepped in and dealt with all the problems in a very professional and efficient manner. Although it has taken over 6 months for the container to reach my parents in Atlanta, Syed Ali has been a great support and has been providing us with regular updates. Due to his excellent customer service I have changed my review rating to 5*. We can not thank him enough. *************************************** FIRST REVIEW I have been refraining from writing a Google review in the hopes that the company responds to our grievances. Sadly, it seems that they only respond to individuals' reviews. The company have held my parent's container shipment for over 3 months, claiming that the ports have had issues. However, my parents were never informed of port concerns during the quotation nor at the time of booking. My parents were told that shipping would be complete in five weeks after the removals were completed, yet here we are over 3 months later. We were only informed of the issues at the ports in July, when I called the account manager for my father's shipment, Sam, which was over one month after my parent's belongings were packed and taken away. Recently, I decided to call other sources and I am being told that the delay at the ports is less than a month, worldwide. Although Cos Freight have finally given us a shipment date, we have not received documents back with the customs clearance nor do we know if and who is delivering the shipment to my parents address and by what date! I am truly shocked that the company are taking advantage of an elderly couple, especially since the company knows they are not in the best of health. Aside from my parent's health, my parents packed all their worldly possessions in the container. Had my parents have known about the ports, they would not have to borrow or buy numerous items now. Yet, there appears to be no empathy from the company representatives. Instead, my father was shouted at when he called Sam, hence the reason I stepped in. I could add further issues that occurred, for example, the packers being disrespectful to my father and packing items that belonged to my sister, but James has had 3 emails from me, which he did not fully respond to, and the company CEO has had the formal complaint with a list of issues which was emailed, again with no response or acknowledgement from anyone at the company. James, who oversees complaints, also responds to reviews on Google. I am hoping James, or someone from the company, will finally have the courtesy of responding to our questions and complaints, especially since James mentioned in an email to me that he would investigate the problems last month in a few days. But I never heard back from him in the time frame he gave.
Louise Whittle
2022-02-02
At fairly short notice, I contacted Cos Freight Ltd for a quote and was very Swiftly called by Charlotte Stewart requesting further information so that they were able to give a full quote. We received the quote within the hour. Charlotte and the team were very patient while we finalized our dates and were more than happy to make changes to our quote as needed. On the day of the move the team were at our building nice and early and they had us moved into our new office within a few short hours. The guys that did the move were friendly, polite and professional. Overall we had an excellent experience and I recommend them to anyone looking.
We could go into a lot of detail about how and why, but we will only give you 4 reasons why you should choose Cos Freight services.
Removals can take up to weeks, and even longer if you are inexperienced in removals. Having to do everything yourself wastes a lot of time, on the other hand,  CosFreight can do it all in much less time.
It is much safer, both to ensure that the furniture and belongings you move arrive at their destination correctly, and for the security and peace of mind that nothing arrives damaged.
We, the removal company, have the necessary materials to ensure that there are no incidents. With CosFreight, if you need to take high-value objects to your new home, we have the necessary material to ensure you don't commit any imprudence.
Our team, with extensive experience in removals sector, whose priority is to provide excellent customer service and ensure the security and protection of your belongings. Our attentive and experienced removal staff will take care of your belongings as if they were their own property.
How a removal company works
Preparing
It is always best to make sure when you are packing all of your goods, they are packed safe & securely for the journey!
Collecting
We then collect all of your belongings on the agreed date, and our professional, friendly team will safely load up the van!
Delivery
Once everything has been loaded, we will deliver all of your belongings to your new destination safe and securely!